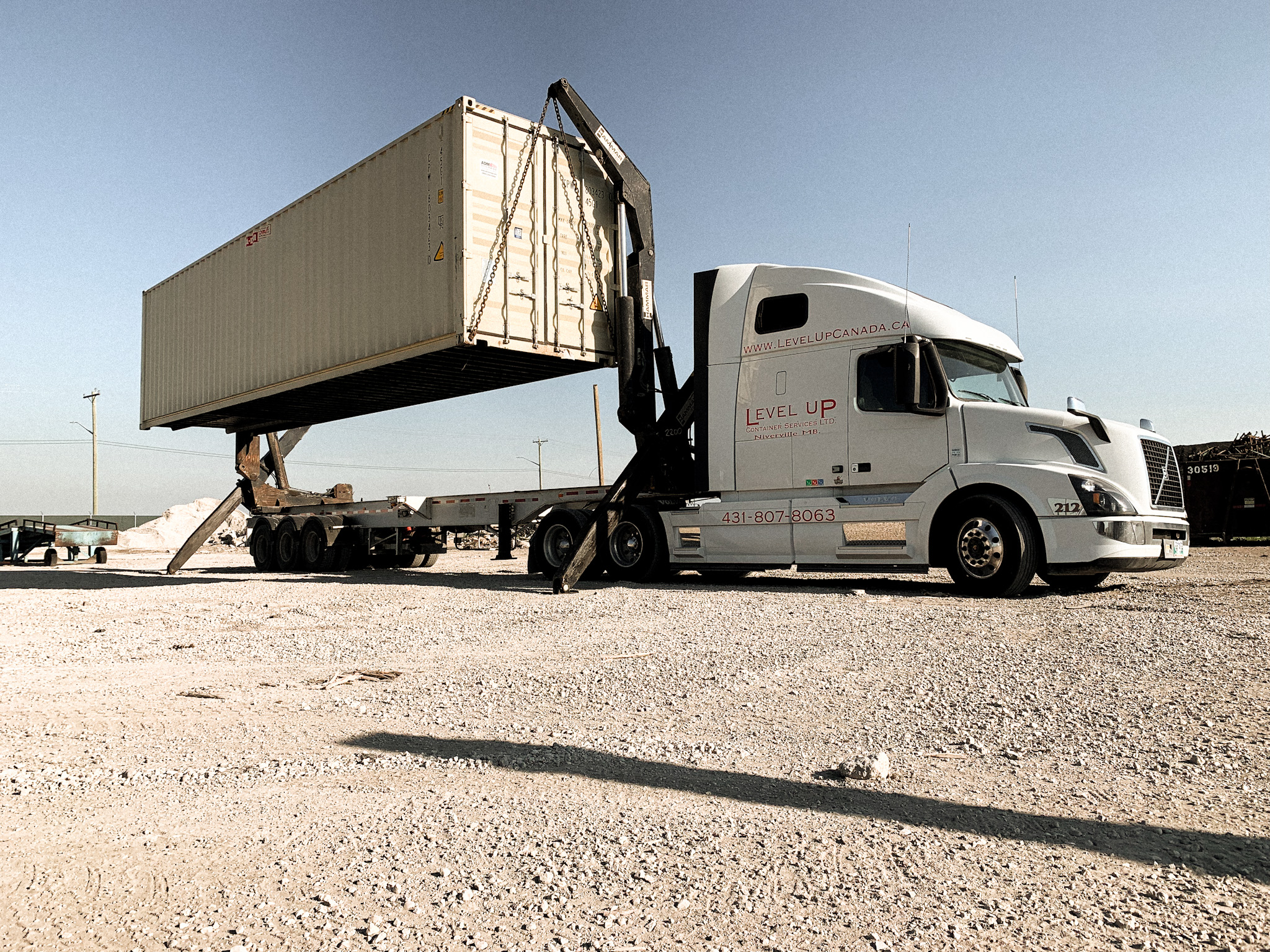 Easily moving empty and loaded shipping containers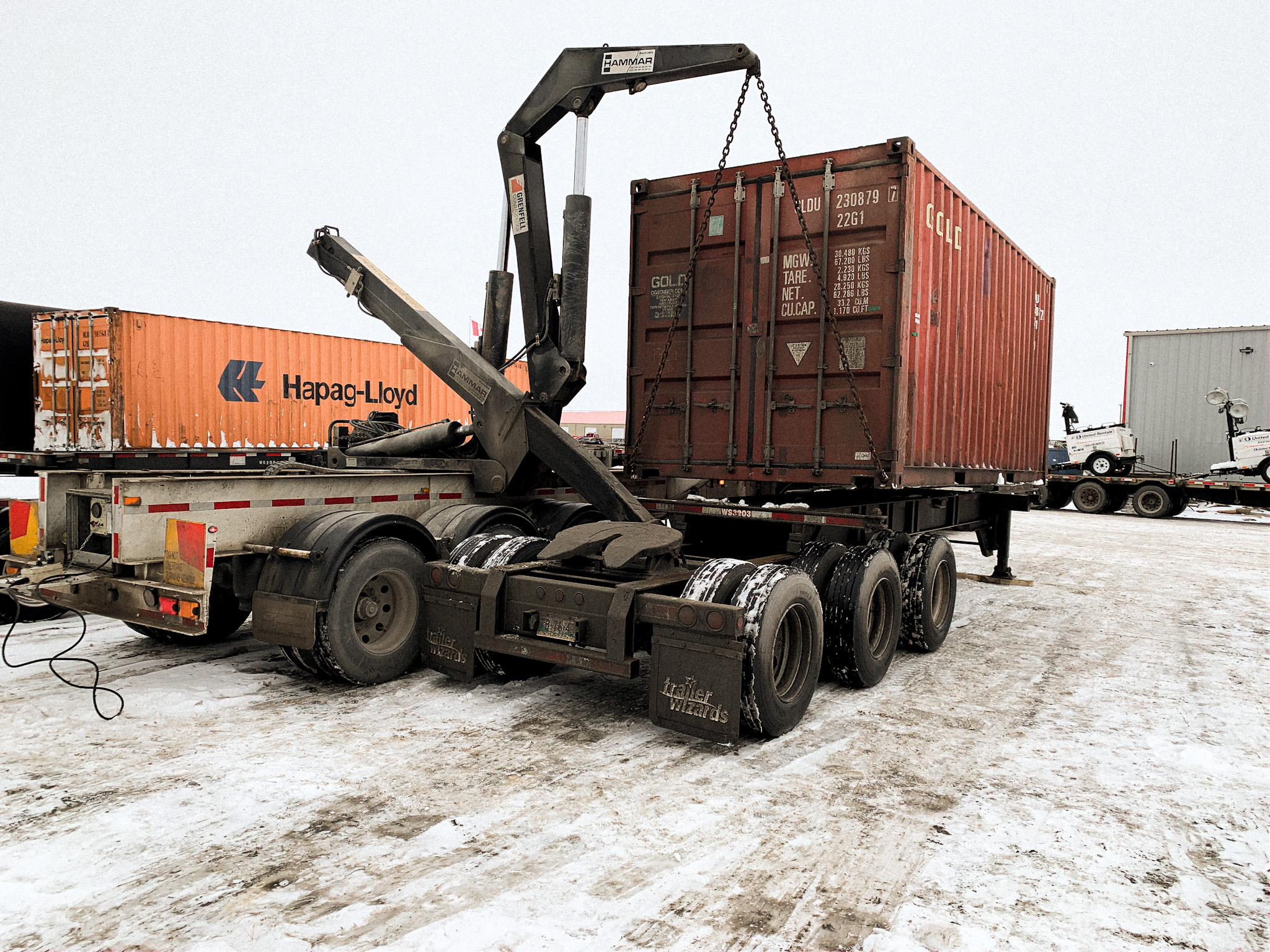 Transfer to and from other trailers.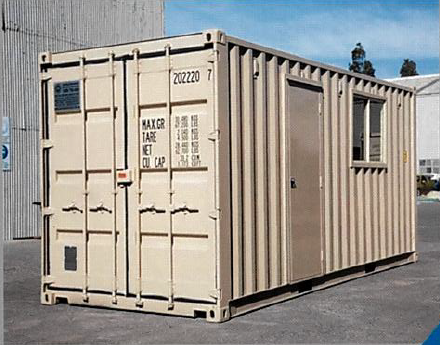 Container rentals and sales.
Moving containers efficiently
Saving you time and money.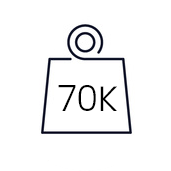 32,000kg lifting capacity means we lift containers completely full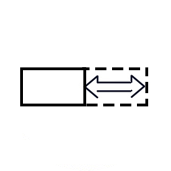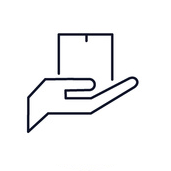 Level loading for minimal shifting of contents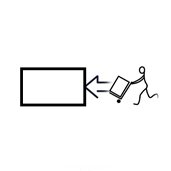 Easy to fill at ground level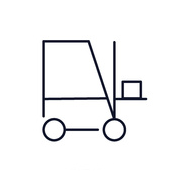 Fill at your warehouse, store securely on site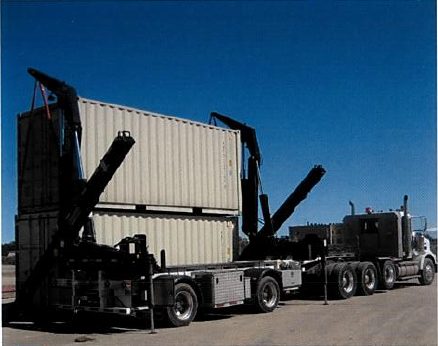 Double stacking capabilities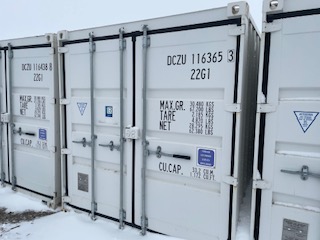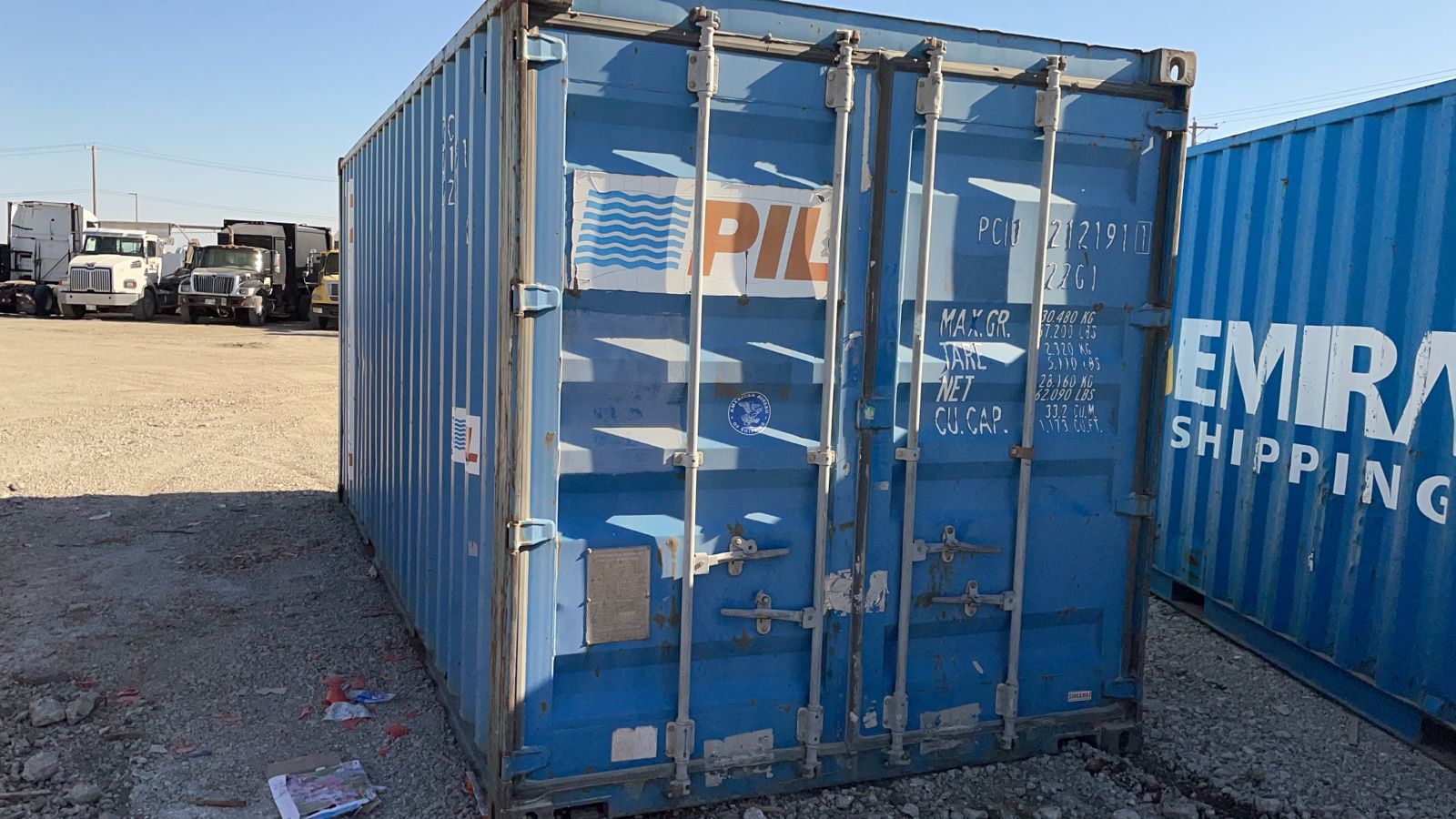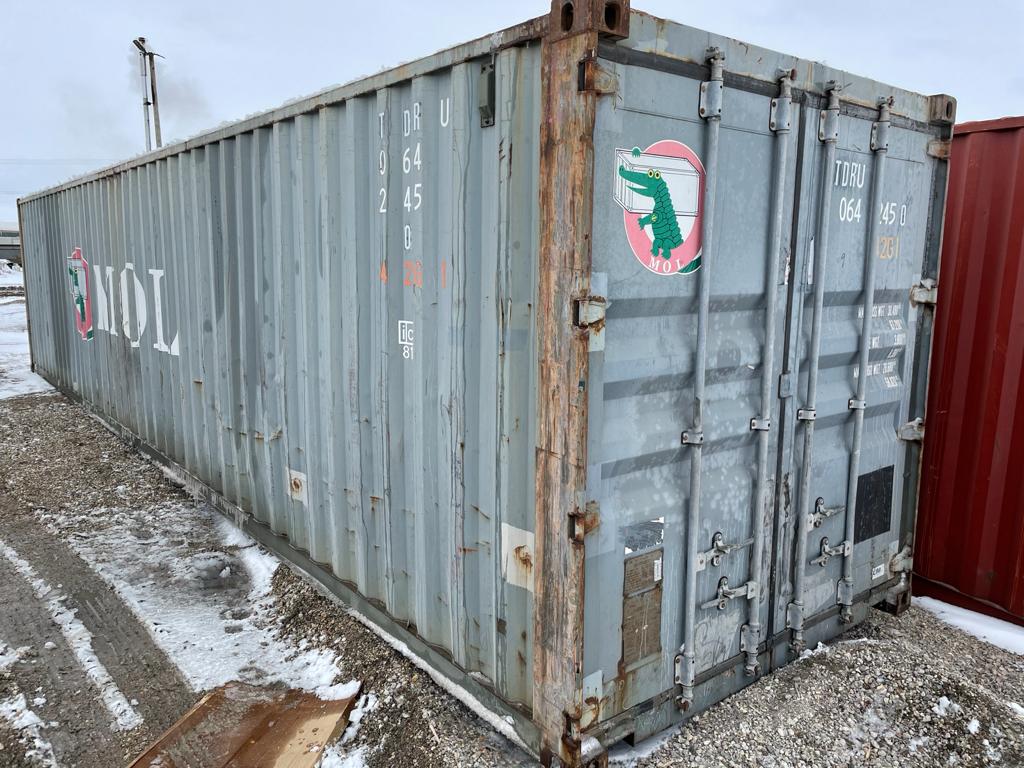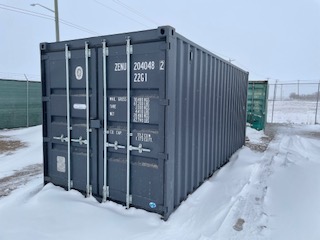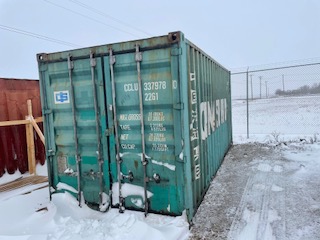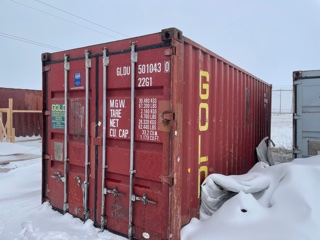 For more information or to inquire about our services contact us today.
Level Up Container Services